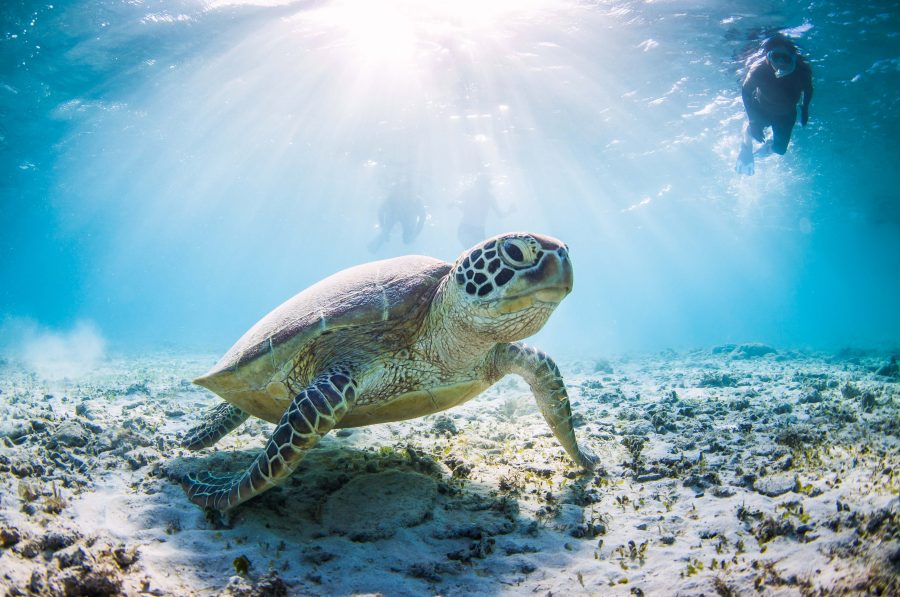 Jump on board and explore
The turquoise waters
Jump on board and explore
The turquoise waters
Jump on board and explore the life and beauty that can be found in the turquoise waters of Zanzibar !
Snorkeling is a fun activity for young and old and does not require any previous experience. There is a huge variety of marine life to discover. You might even see some dolphins !
Included in this trip :
All snorkel equipment (incl. wetsuit)
Experienced snorkel guide
A fun and beautiful boat trip to and from Mnemba Atoll.
A bottle of water
Zanzibar snacks & fruits
Spice Tea
Of course we also have life jackets and other safety equipment on board.
Come and snorkel with SCUBAFISH !
Jump on board with us !
Join us for an ultimate snorkel experience at Mnemba Atoll! Swim in the turquoise waters and surround yourself by the tropical fish from the Indian Ocean. During your snorkel trip we visit two different snorkel sites at Mnemba Atoll. An experienced snorkeling guide will be showing you all the beautiful fish and marine life that can be found in the reefs of Zanzibar. You might even get the chance to swim with the bottlenose dolphins! (80% chance).
For many, swimming with dolphins is a true once in a lifetime experience! The bottlenose dolphins are residents at Mnemba and we meet them on an almost daily basis! As we respect the underwater world and the dolphins, we have a strict "no touching" and "no chasing" policy.
More interested in diving, check our scuba diving activities !