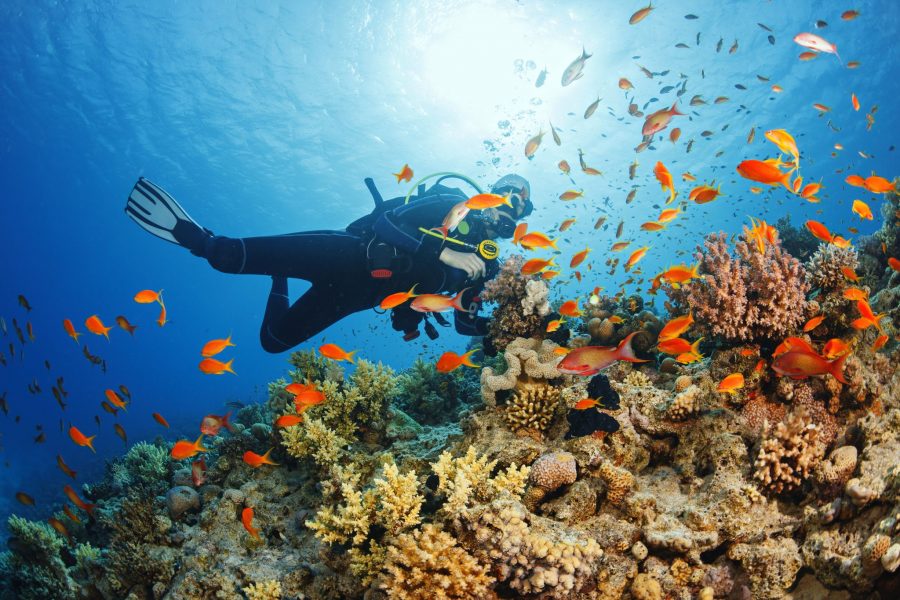 Enjoy the beauty of Zanzibar's
Underwater world
Enjoy the beauty of Zanzibar's
Underwater world
Scuba diving among the beautiful reef and marine life of Zanzibar is a great experience !
It does not matter if it is your first-time diving or if you are already certified, we offer great diving opportunities and courses for those who want to enjoy the beauty of Zanzibar's underwater world.
Our courses
Great diving opportunities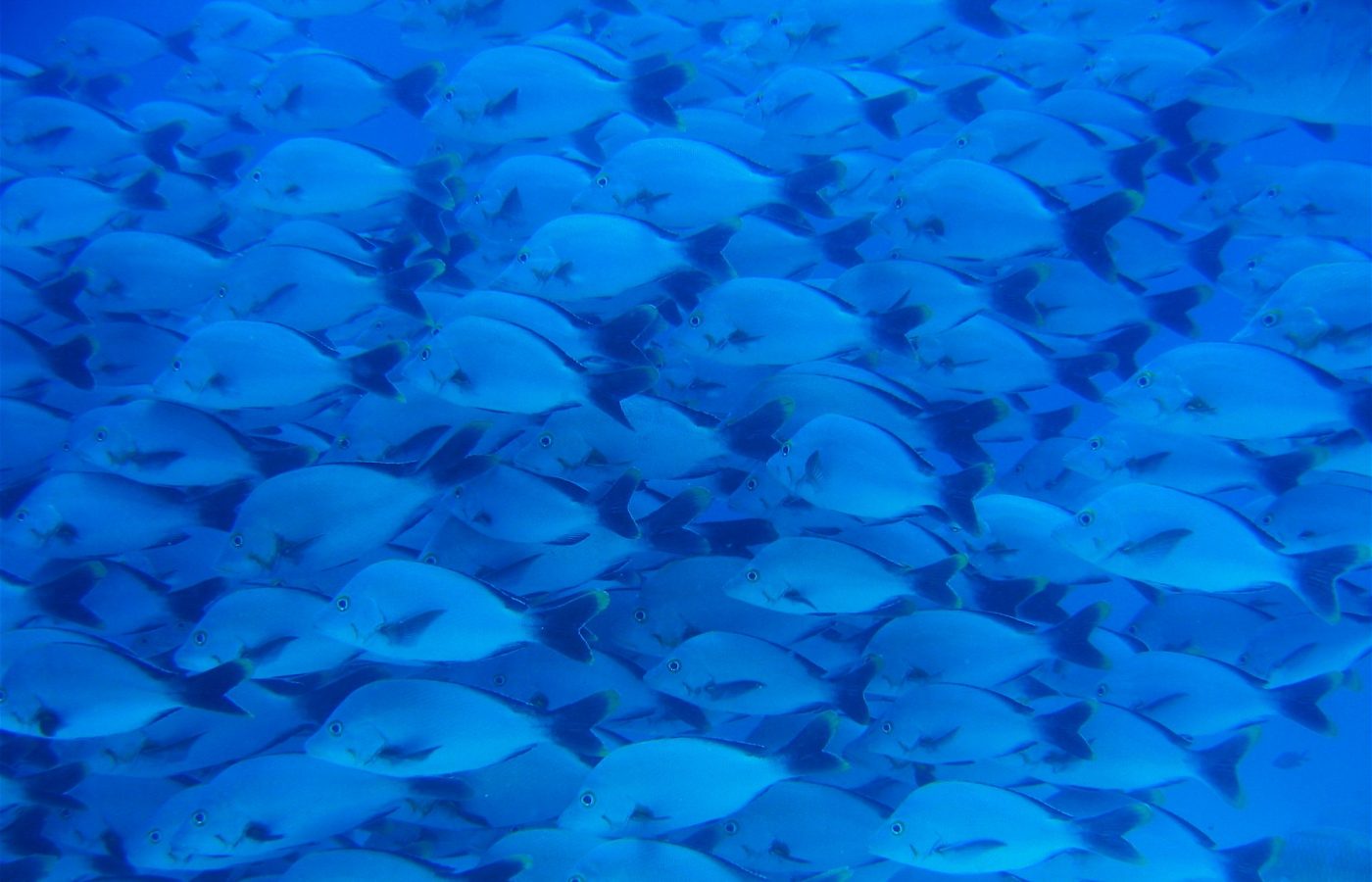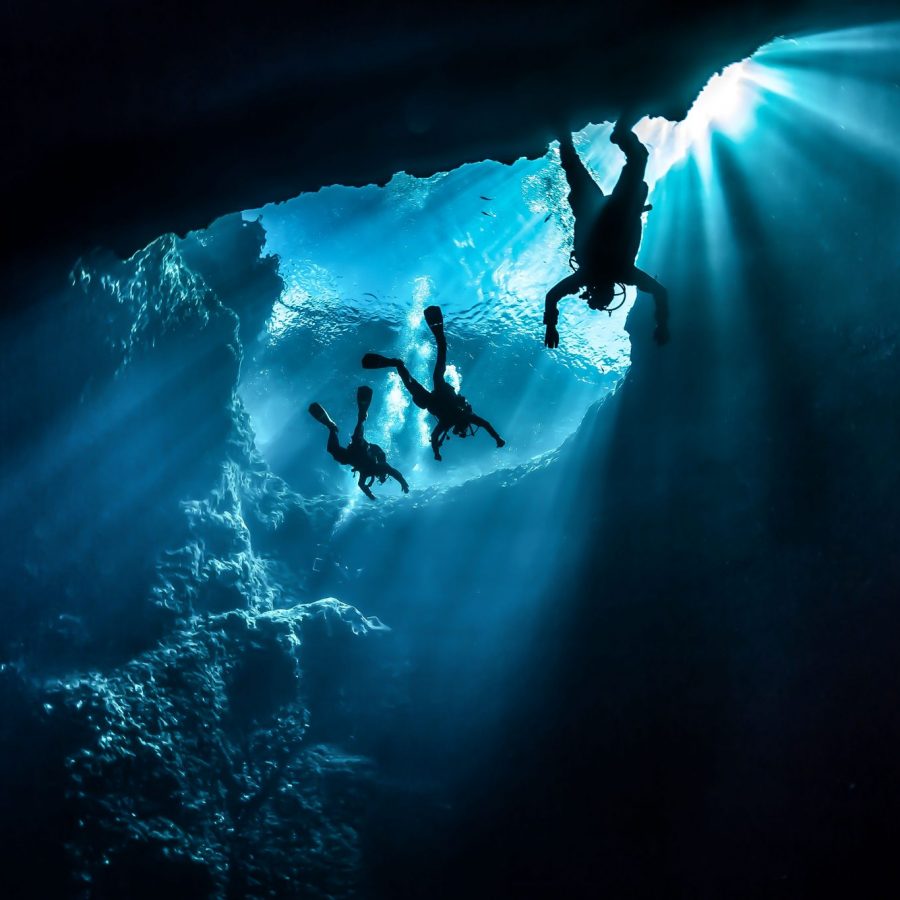 Go diving
A great time guaranteed !
Jump on board and join our experienced team of dive masters and instructors for a dive at Mnemba Atoll. Explore the beauty of the marine life that the many different dive sites offer. A great time guaranteed!
Double Dive (in 1 day)


$ 110.00

Four Dive Package (in 2 days)


$ 210.00

Six Dive Package (in 3 days)


$ 305.00
Eight Dive Package (in 4 days)


$ 395.00

Ten Dive Package (in 5 days)


$ 480.00

Equipment rental per day


$ 10.00